It's Time 4 hunting
August 28, 2013 by Dave Olson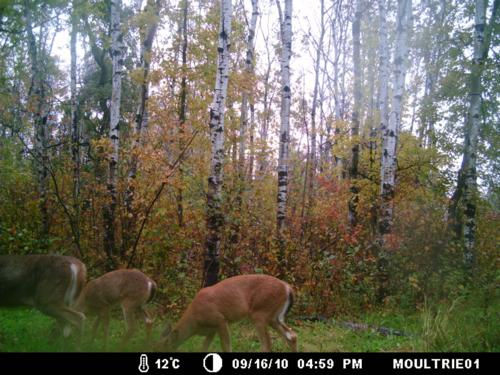 Well have not writtin for a while but getting drawn for archery elk , and the season opening, it is time to start looking around. Got all the forage feilds cur and baled . and regroeth is looking good. Only drawback has been al the rain , just can't seem to stop, so it is tough getting around. When hunting elk , i like to look for good whitetail sign and new hunting spots. It was this samething last year when i came across a spot that looked good , and it got us a 190+ buck.
So stay tuned and i,ll post any good pics i get
Hunting is here!!!!
Posted in: Manitoba Whitetail Hunts
---
Reader Comments
0 Comments on It's Time 4 hunting
Would you like to comment?